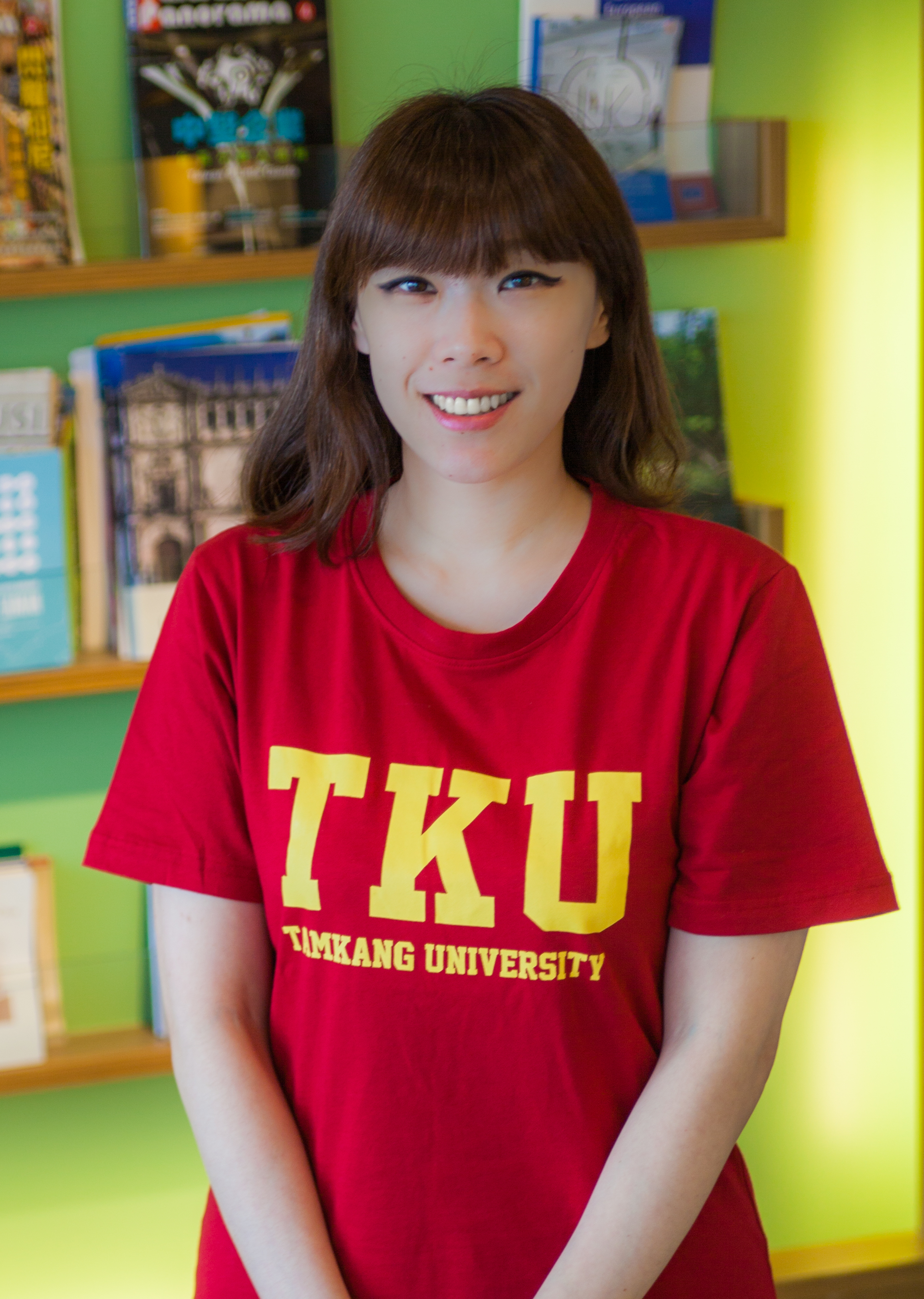 Name
Iris Liang
Email
irisliang@mail.tku.edu.tw
Office Tel No.
02-26215656#2479
position
Staff
Responsible for

1. Handling of all overseas Chinese students related issues.
2. Handling of applications of residence, exist and entry permits and working permits from overseas Chinese students
3. Preparation of overseas Chinese freshmen handbook and overseas freshmen orientation
4. Handling of National Health Insurance of overseas Chinese students
5. Updating and reporting the latest information of admission and school leaving of overseas Chinese students (National Universities and Colleges of Foreign Students Information Management Data System).
6. Organizing festive events, ceremonies and cultural activities for overseas students.
7. Managing and controlling the budget of International and Mainland Students Guidance Section, organizing activities of students counselling funding, filing the reimbursement and maintaining equipment of the Section.
8. Promter of environmental safety of the Section
9. Completing all other assigned tasks and activities.
Substitute Staff
Mr. Grace Chao